About MidHaven Foods
Midhaven Foods was founded in 2005. Situated in Thailand "The Land of Smiles", the dream was to open a Bagel outlet as it was not easily available then. On a search of the right equipment and recipe in the US, we got some insight and help from a close family friends Andy and Rachel Berliner founders of Amy's Kitchen. We toured Amy's Kitchen and were overwhelmed; this gave us new thoughts of importing and distributing Natural and Organic food products into Thailand.

We then pursued our initial dream of a Bagel outlet, Zgi Café was then formed into a conventional bakery and café which today, resulted in manufacturing and distribution of healthy, egg free, vegetarian and preservative free bakery options to leading supermarkets in Bangkok.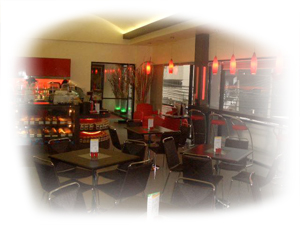 In January 2006, we introduced Amy's kitchen natural and organic frozen pizzas, meals, bowls, wraps and more. It was a great success! Then seeing the category grow we introduced Amy's Kitchen natural and organic Soups, Salsa, Chili, Beans and Sauces, this was also well received. By then, consumer awareness of the harmful effects on their health and environment of chemicals in the food supply grew tremendously and created a trend for consumption of Natural and Organic foods approved by USDA.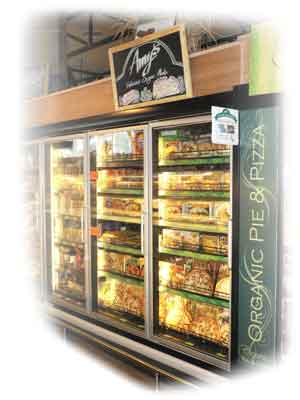 We increased our brands from Amy' Kitchen to Organic Ville, Barbara's Bakery, Alexia, Organic Valley, Eco-Planet, Crofters, Earth Balance, Smart Balance, Follow your Heart and more.

Our products caters for deliciously satisfying pallets for all consumers as well as special needs on awareness regarding diets as Vegetarians, gluten free, chemical free, rennet free, vegan, low sodium, low sugar, lactose free, egg free and more (please read all ingredients as per requirement). We thank all our consumers and blessings for the support.